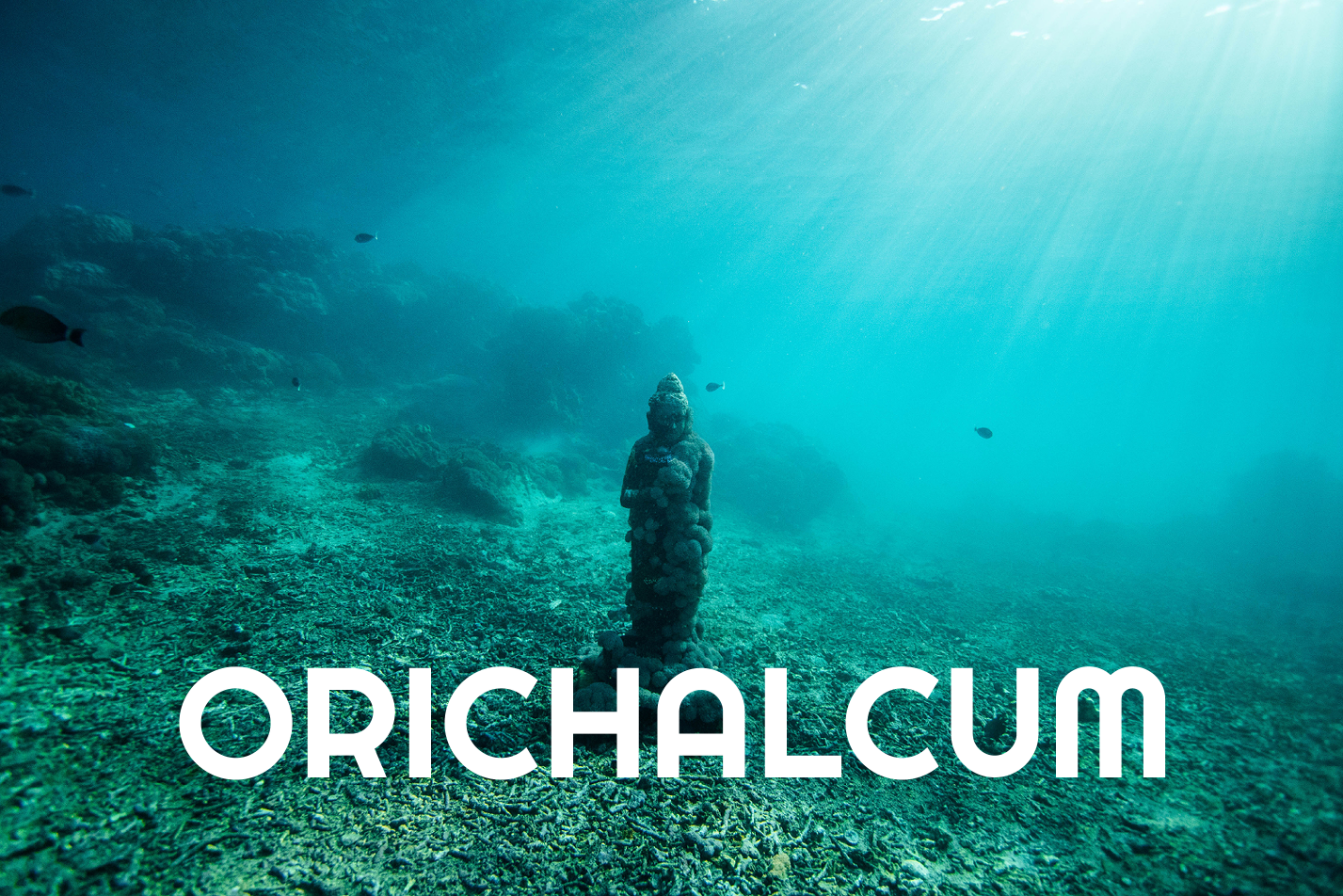 Orichalcum
To find our way home, we must sift through the ruins and our memories of the Empire. But in our remembering, we must not forget what we have created for ourselves.
Orichalcum is a tabletop roleplaying map game for 1-5 players. Players will lay out a map of the Empire that oppressed their ancestors and drowned in a deluge of its own making. By remembering what was left behind, they will draw a connection from the past to the present. Their people, the Exiles, have evolved past the Empire's ways, and these differences will become features on each player's map of their island home. Orichalcum is a game about drowning empires and imagining utopias.
This game was created for the Mapemounde game jam (#mapemounde2019) on itch.io, hosted by Mammut RPG. The typefaces used in this text are Righteous by Astigmatic and Raleway by the League of Moveable Type. The cover photo is by Jeremy Bishop on Unsplash.
Thank you to Oliver (@obliqueObloquy) and Ash (@smokeandash95) for helping me playtest this game. <3
License: Attribution-ShareAlike 4.0 International (CC BY-SA 4.0)
If you can't afford the $5 minimum, email me at quiritgames@gmail.com with "Free Orichalcum" in the subject line for a free copy!

Purchase
In order to download this game you must purchase it at or above the minimum price of $5 USD. You will get access to the following files:
orichalcum_text.docx
21 kB
orichalcum_plaintext.txt
5 kB